Since 1994, Empire has handcrafted and curated furnishings, home essentials and covetable objects to live with forever.
Founded and owned by Perry and Jill Coleman and their family, and with five stores located throughout Western Australia, Empire remains the home of ready-made and custom-order contemporary furniture and beautifully crafted homewares.
Rooted in natural elements with an emphasis on harmony, light, and organic sophistication, each piece is designed and made with care to ensure it adapts to any home and lifestyle. Equally importantly are our high-quality natural materials. Including timber, bamboo, rattan and marble, each ensure beautiful longevity making each piece truly sustainable which in turn, reduces Empire's environmental footprint.
Drawing on our Western Australian heritage and relaxed beachside lifestyle, Empire's strong curatorial focus and evolving edit of beautiful objects and furnishings make us a leading decorating mecca of considered design and contemporary living.
We proudly support upcoming and established Australian homeware brands, including Society Inc, Waverly Mills, Maison Balzac and Bemboka, that perfectly complement our range of furniture.
With our dedication to providing a unique shopping experience, expert interior advice, design consultation and personal services, Empire remains the go-to destination for unique and distinctive design classics, artful accoutrements and future collectables.
Welcome to our world.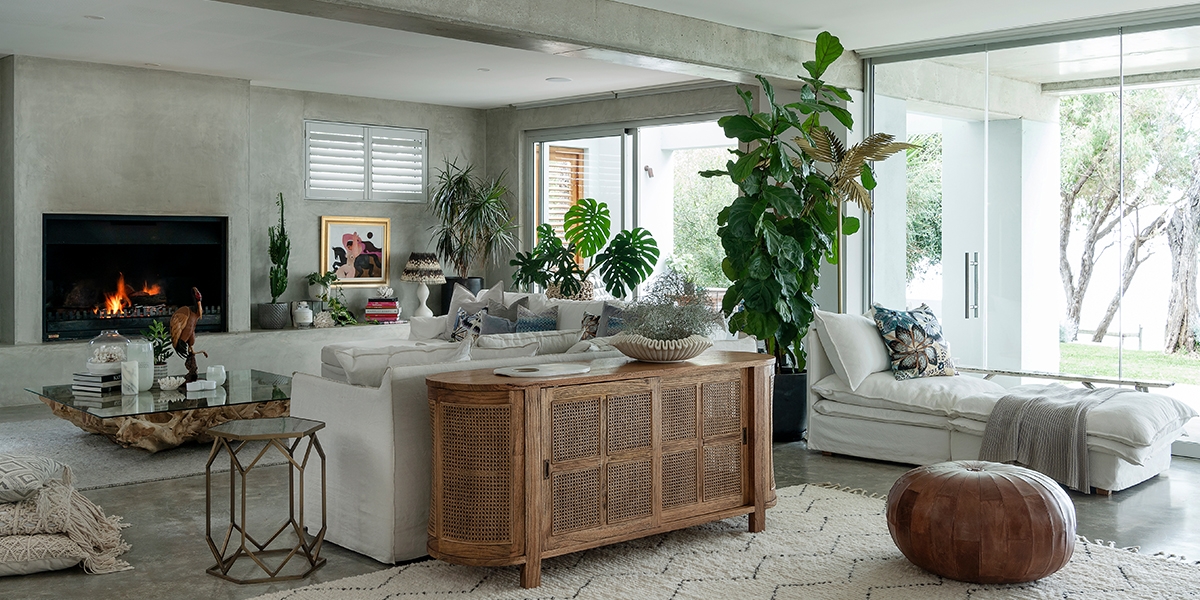 OUR CREATIVE VISION & YOUR HOME


Stylistically helmed by creative director Elissa Coleman, Empire is equipped with everything your home needs. From furniture, lighting and textiles to tableware and glassware, each piece is designed or chosen personally by us for its ability to be layered together, comfortably lived with, and to tell a story, no matter what your style.
Elissa's long career in interiors, spanning design capitals New York City, Rome and Sydney, informs Empire's international sensibility and unique style of merchandising, including our much-loved ever-changing shop floors. It is this unique aesthetic that makes Empire not only a place to feel inspired and acquire beautiful objects, but a platform for an ongoing conversation about design and sustainability.
Home must-haves like dining tables, chairs, consoles, buffets and beds are constructed by hand in Indonesia out of high-quality teak, mango wood, rattan and bamboo. Sofas to sink into are beautifully upholstered or clad in premium European leathers, whilst other daily objects like benches, bedside tables, mirrors and cabinets are reimagined from treasures found on Elissa's travels, be it old Indian shutters, apothecary cabinets, vintage marble sinks or intriguing hardware.